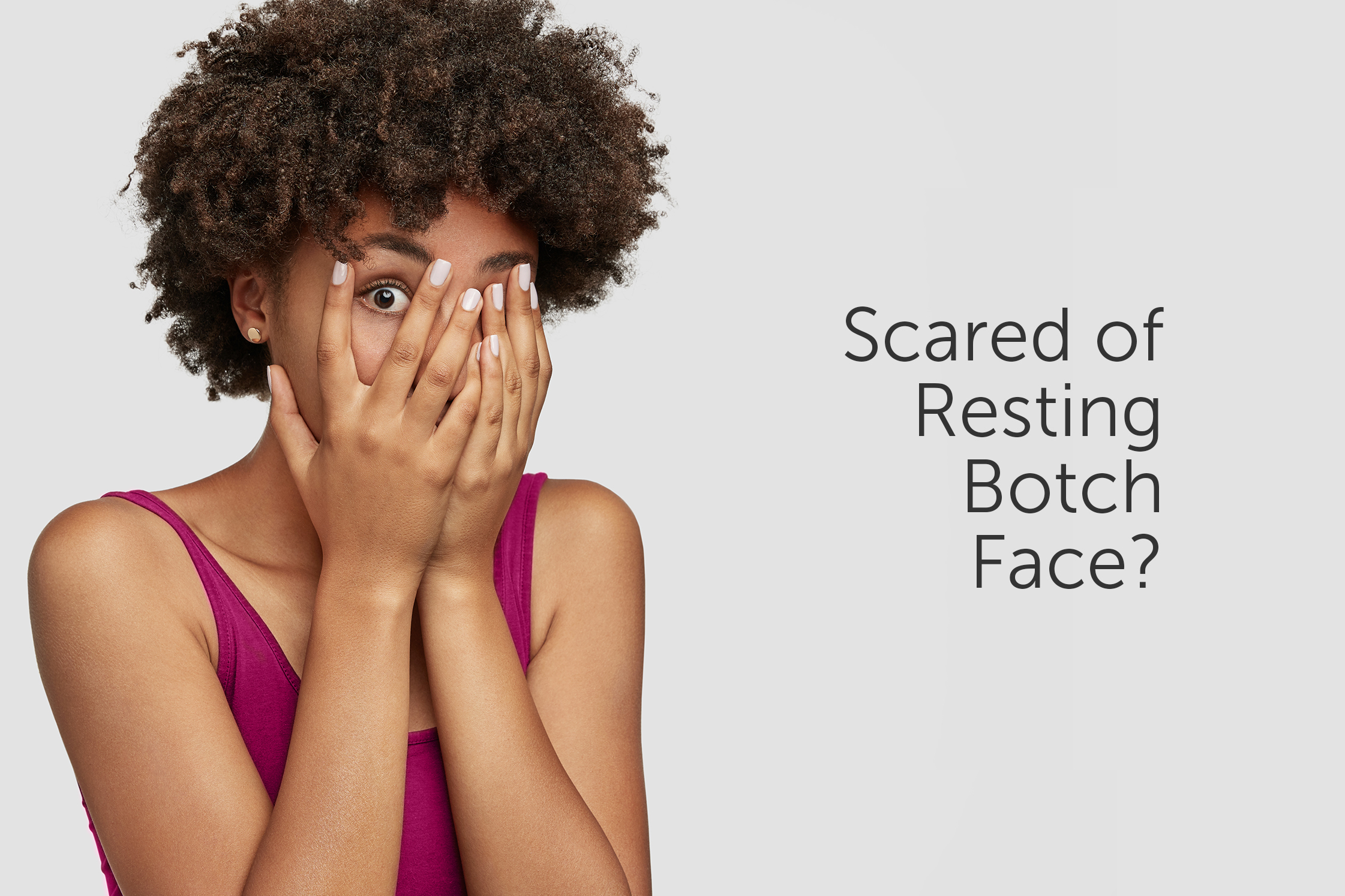 Avoiding Resting Botch Face
Botched surgeries on the rise… How do you protect yourself?
Common botches include:
Excessive cheek augmentation or cheek implants, such as in Jocelyn Wildenstein's case.
Rhinoplasty or nose jobs, as seen in Heidi Montag.
What to know about Plastic Surgery Certifications
Just as with other body modifications, such as tattoos and piercings, all prospective patients should research as much as possible before choosing a plastic surgeon. Certification by the American Board of Plastic Surgery, for example, is not easy, demonstrates a high level of training and education, and is an easy credential to research while looking at potential surgeons. We recommend checking your doctor's board certification prior to your consultation, and always ask questions if you are unsure.
Why Medical Doctors don't cut it
But what if the provider is medically credentialed (for example, M.D.), but isn't board certified for plastic surgery? Don't medical doctors also have to go through extensive medical training and education, and aren't they subject to the same process for review and ethics?
Sort of. Medical doctors do go through extensive training, and are certified by their own board association, however, they may not be certified specifically for plastic or cosmetic surgery. They may present themselves as board certified, but are they board certified in all the services they're offering? Unless a plastic surgeon was certified by the American Board of Plastic Surgeons, or other recognized board, they are not certified to provide cosmetic surgery.
Shockingly, there are no laws surrounding doctors treating outside of their board certification, so doctors operating without the proper board certification for plastic surgery may not be breaking the law. It is important for all potential patients for cosmetic or plastic surgery related treatments to verify board certification with their provider, or start research from a list of board certified providers in order to ensure accurate care and quality.
How to find out if your doctor is trustworthy
If you need a place to start, we've gathered together the top resources and provider finders to help you research while considering your aesthetic journey: